bh Boys' Names
Gallery: Portfolio of Girls' Names --Choose your style, size and colors
Birthday, Wedding, Bas Mitzva, Baby Gifts
USE AGREEMENT
The artwork contained throughout the pages of the RandisArt.com website may not be copied or otherwise reproduced without the express written permission of the artist.
The prices not listed are available upon request and a paypal button can be made. mvrlpw@yahoo.com Boys' Names
Host your Web site with FatCow!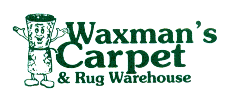 © 2011 Randi's Art